If you're reading this, you probably have sense of how things could be - confident in making your own, homemade remedies with whole, natural plants. A kitchen stocked with homemade, natural products to care for yourself, family and friends. Skills to transform the healing gifts of the natural world into something you can carry in your pocket wherever you go.
But with our busy schedules and so many options to choose from, it can be hard to know where to begin and how to find the time to learn the skills. There's so much information out there when you just try Googling it that it's easy to get lost. And depending upon where you live, options for in-person learning may be inaccessible or impractical.
We put together this course to make the process easier for you. With printable recipes you'll have a simple reference for how to make a variety of preparations. With indexed videos you can watch as many times as you need to gain understanding. With online discussion you can give and receive feedback from others. And with a self-paced course format you can take as little or as much time as you'd like.
We're confident that with our combined years of experience practicing and teaching herbal medicine that we've put together a course that will be easy to understand and simple to implement at home. In not much time at all, you'll be able to expand your herbal repertoire beyond just making tea to making a whole lot of tasty, fun, and effective remedies to enjoy yourself and share with others.
So check out more about what you'll learn in this course, and we hope you'll join us!
This course if for you if:
You have no prior herbal experience.
You have some experience but want to get some new remedies under your belt.
You'd like to build up your home apothecary with remedies to support the healfh of yourself, friends and family.
You're looking to have some fun making tasty herbal creations.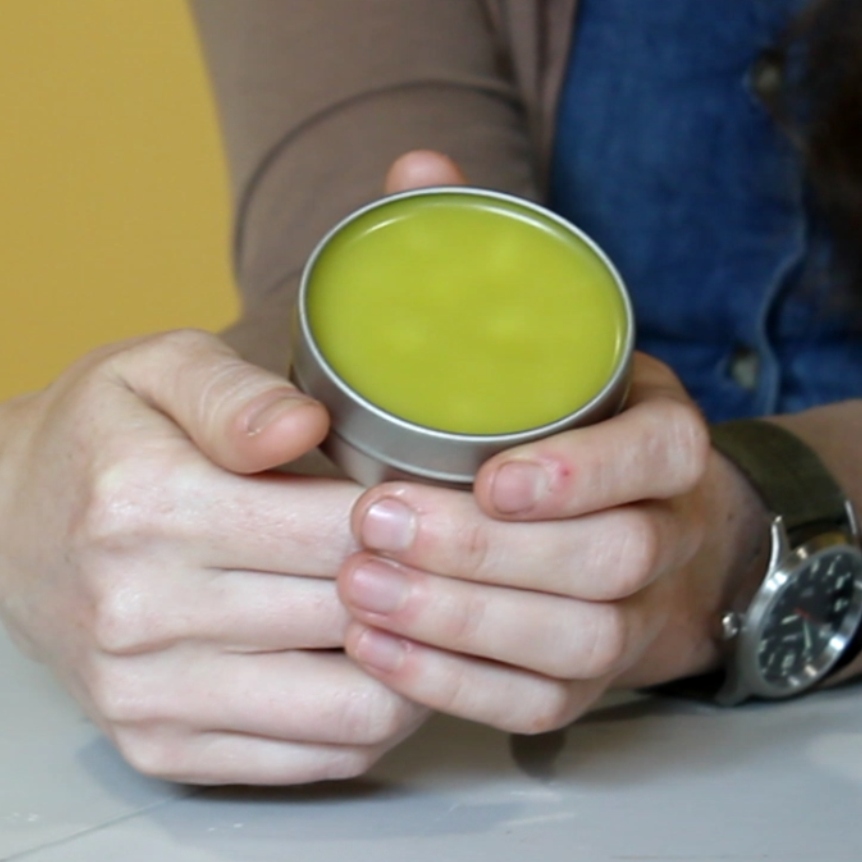 This fundamental herbal prep can be used for skin health as well as potentially for muscle or joint pain.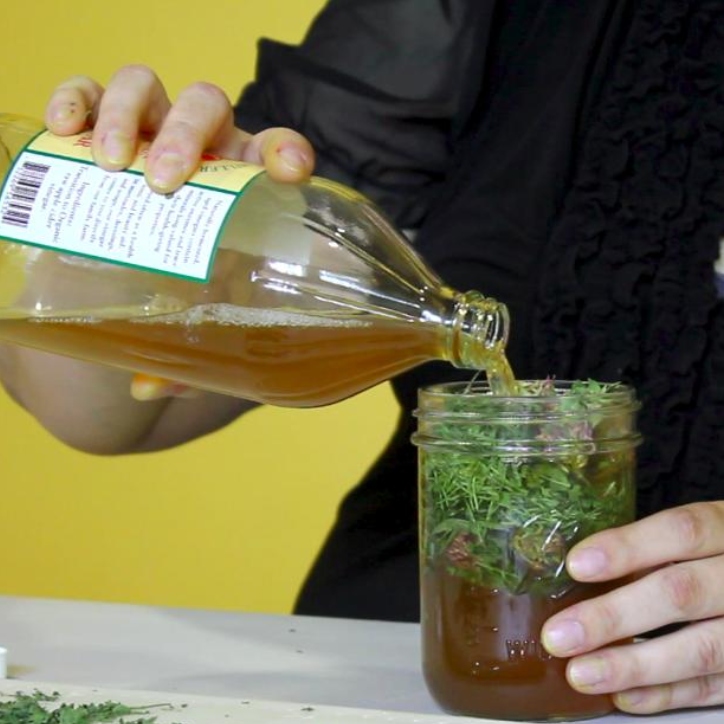 This is a great way to incorporate herbs into your diet and daily life, especially mineral-rich herbs.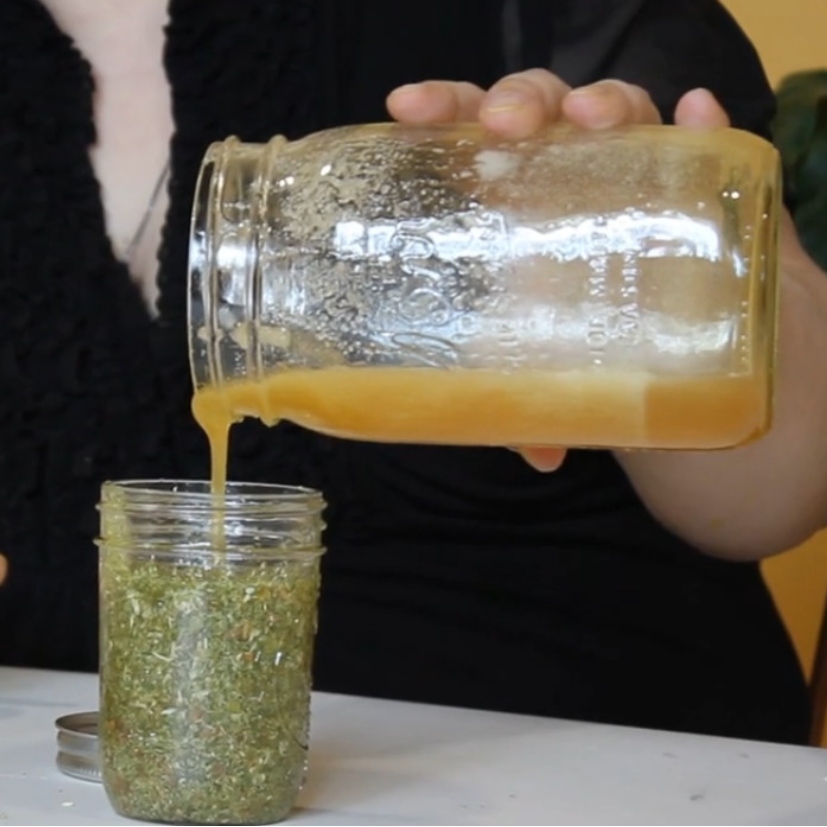 Another delicious way to incorporate herbs, and honey has it's own benefits for both internal and external use.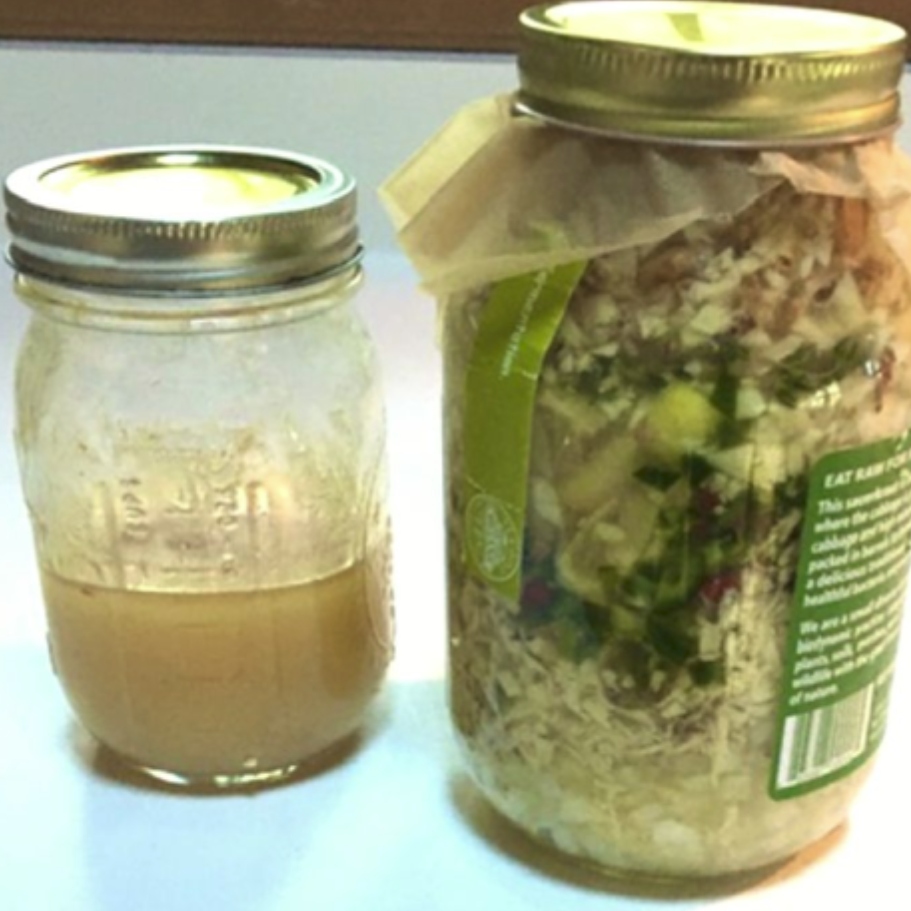 You can even combine vinegar and honey together to make an herbal oxymel.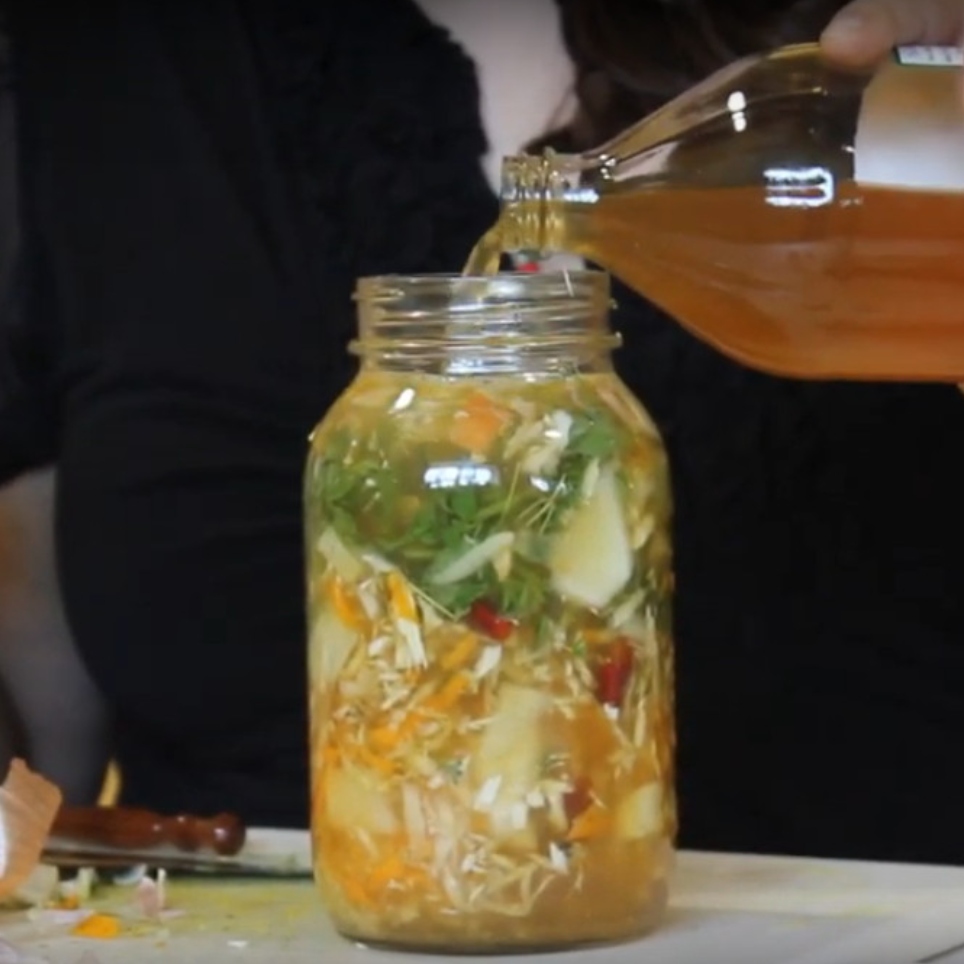 A classic wintertime remedy to stay warm and support respiratory and immune health.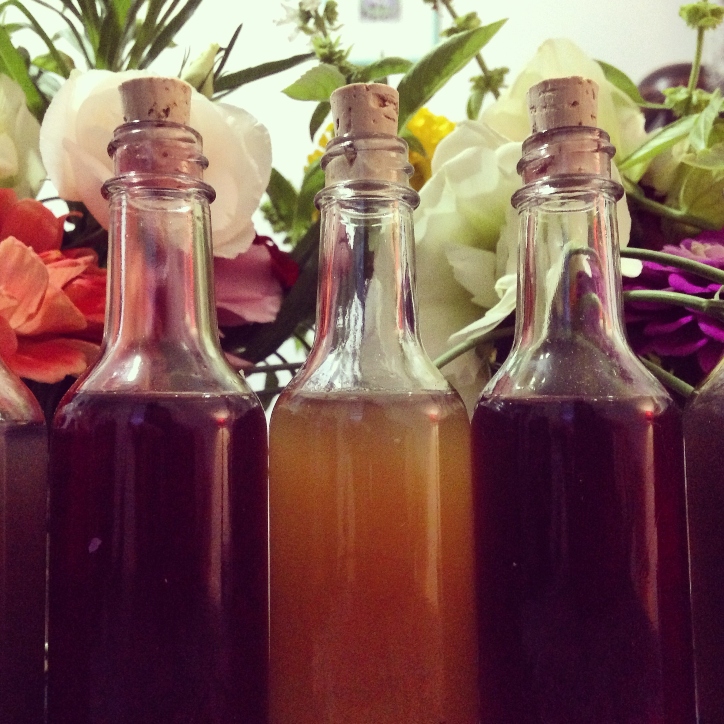 So many possibilities with herbal syrups, including the classic elderberry syrup, and an ingredient for mixed drinks or mocktails.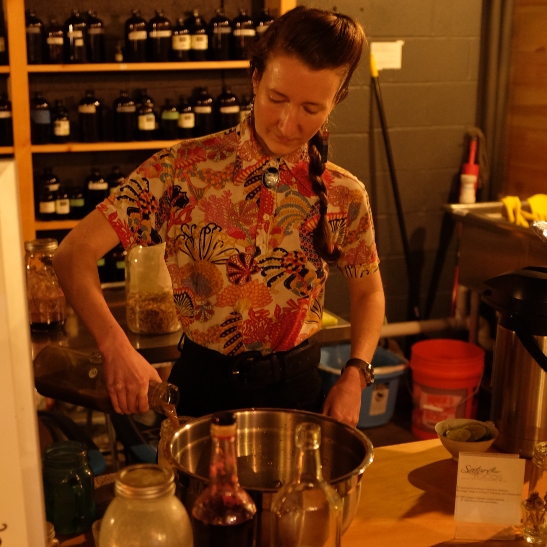 One of our favorite ways to share herbs with friends and the community is non-alcoholic herbal mocktails.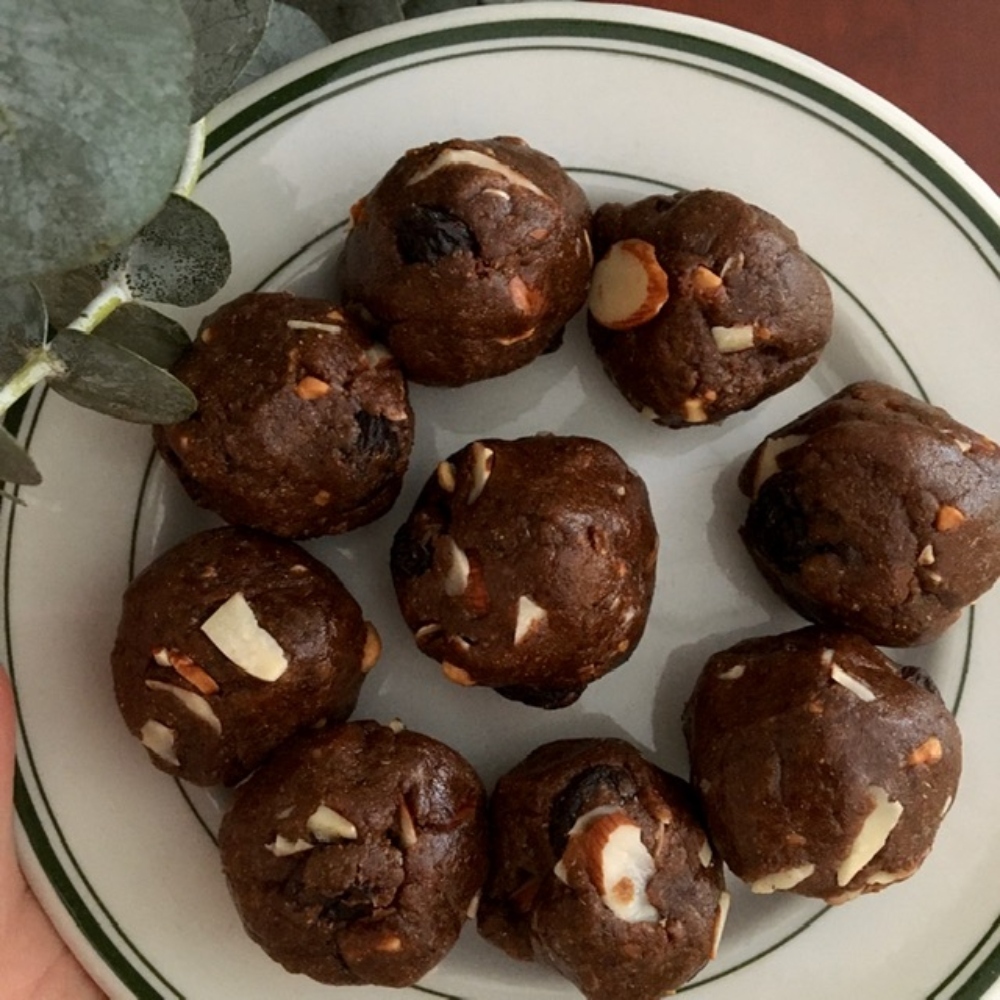 A delicious herbal snack that's a great way to incorporate herbal powders into your life.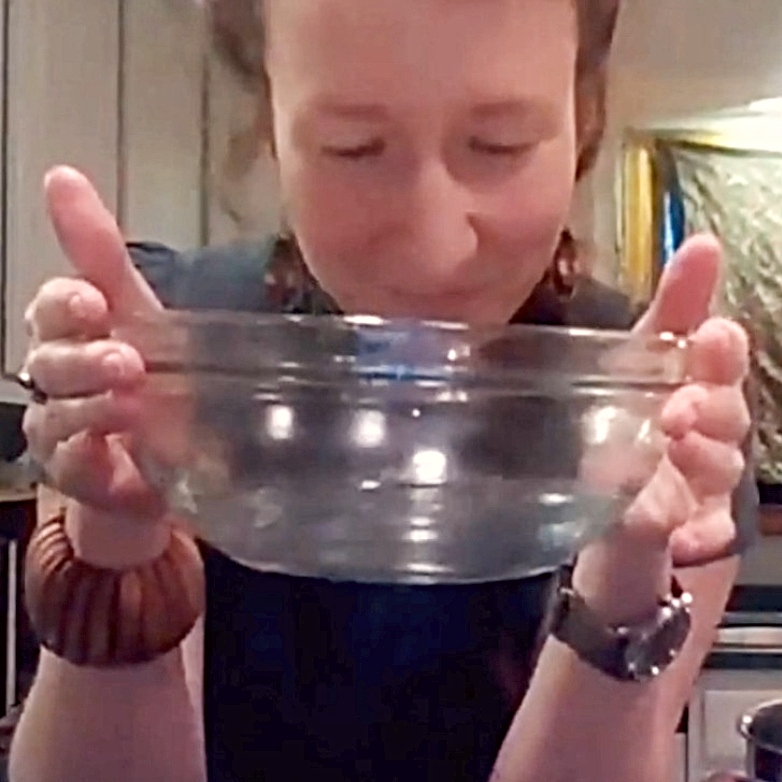 This pleasant smelling herbal spray is surprisingly easy to make at home in your kitchen.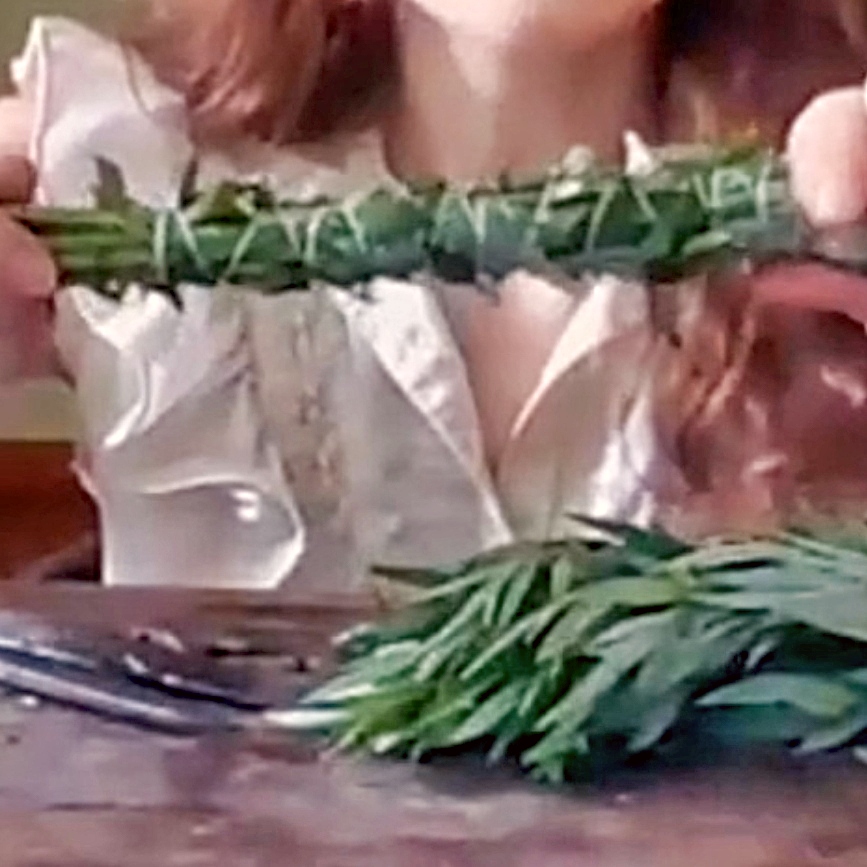 We like helping people make their own locally grown burning bundles as alternatives to white sage which is at risk in the wild.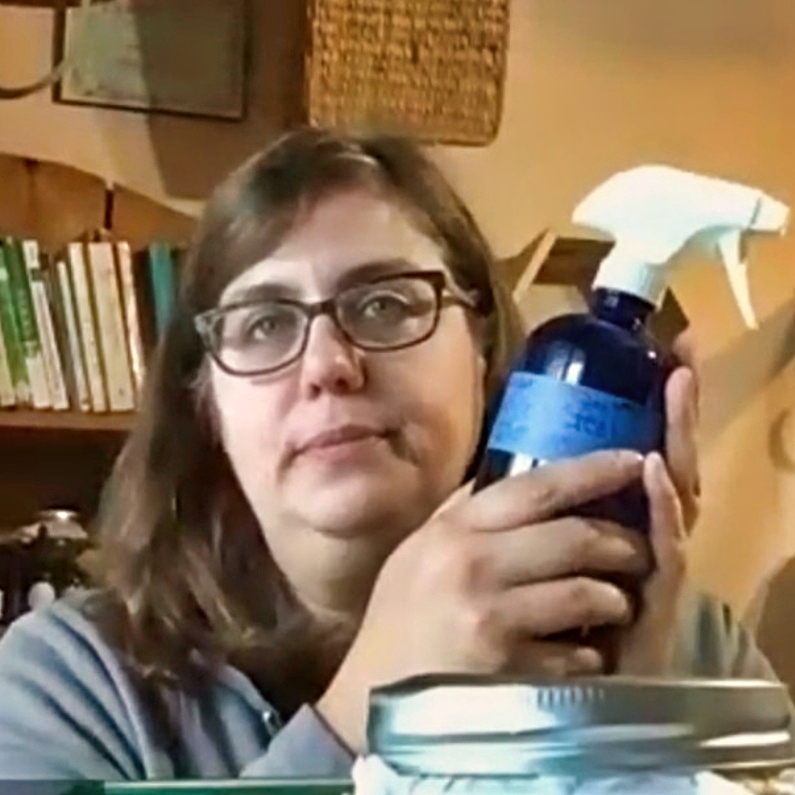 There are variety of homemade cleaning products you can make to save money and incorporate herbs throughout your space.
Course includes a free 24-page downloadable recipe book!
This printable material simplifies the material of the course into an easy to use reference guide. Keep this on hand at home for when you need a refresher about any of the course content.
Meet Your Instructors
Co-owners, clinical herbalists and staff at Railyard Apothecary
Emma Merritt is a clinical herbalist and educator with over eight years of experience. She graduated from Vermont Center for Integrative Herbalism's Three Year Clinical Training Program in 2012. Emma believes that connection to the earth is where healing begins. She teaches classes on medicine making and basic principles of herbalism. As a clinical herbalist, Emma works with people with a variety of health goals. Many of her clients are interested in improving digestive health, relieving stress and anxiety, hormone balancing, allergy relief, and better sleep. She takes a gentle, client-centered approach to healing.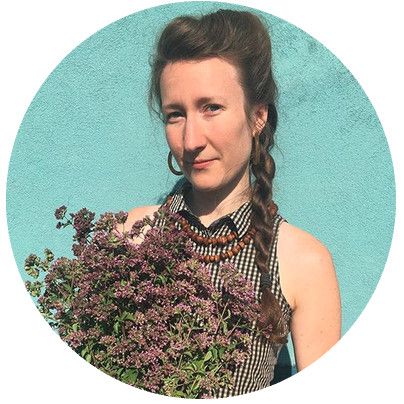 Jessica is a long time gardener and this was her introduction to herbalism many years ago when she planted her first thyme seeds. Jessica spent many years independently studying herbalism to help herself, her large family, and friends. As her knowledge and garden grew, she sought out herbal apprenticeships and continued studying with various herbalists in New England. Jessica is a folk and community herbalist and enjoys teaching folx young and old how to access and work with the plants that are abundant around us. Jessica is a worker-owner and the Apothecary manager at Railyard Apothecary and is always looking for local herb growers and makers to fill our jars and shelves with high quality herbal offerings for our community. She also helps organize the local Herbal Without Borders group.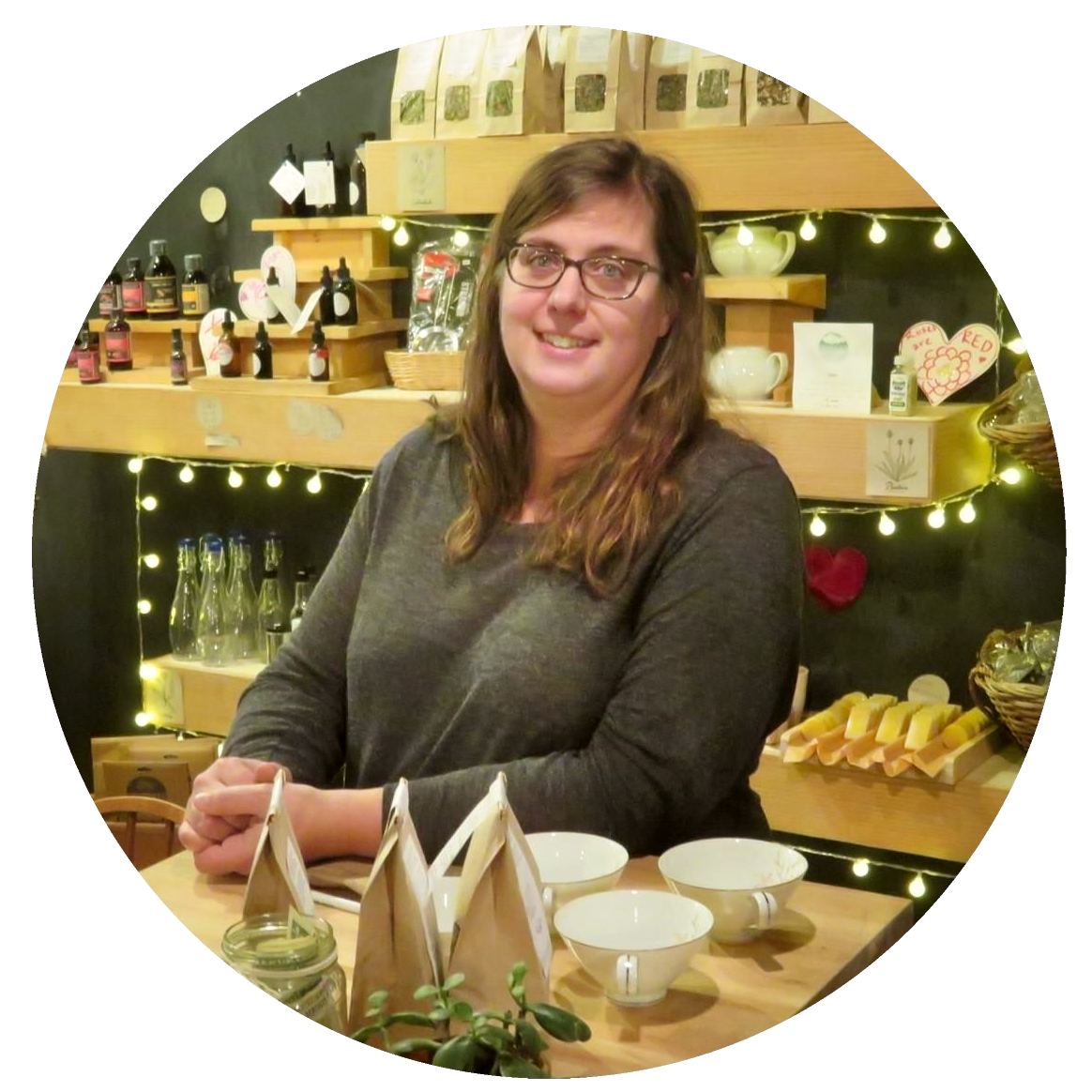 Susan Staley is a joyful witness to the ways in which plants support her communities and humanity at large. By recognizing this relationship, we find valuable insights into the possibility for transformation and greater health. As a community and clinical herbalist, Susan works to bring people and plants closer together. She enjoys seeing individuals with a variety of health goals; including improved digestive, immunity and lymphatic support, and support of vitality and equanimity. She values the environment of the herbal clinic for the safety it offers people to explore their life's journey of health more deeply within the context of plant-based support. Susan continues to study and discover the depth of working with plants to support people (and our planet) at this dynamic time on earth. Susan is a graduate of Vermont Center for Integrative Herbalism's Three Year Clinical Training Program.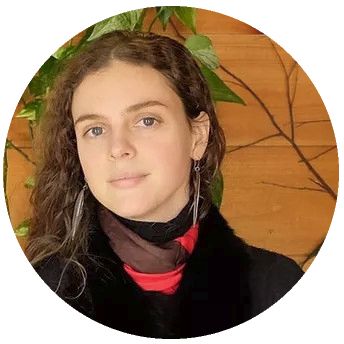 Julia Shaw is a community and folk herbalist currently working at Railyard Apothecary. She began her interest and studies at The University of Vermont with a focus on herbal medicine and sustainable food systems.  She continued her education at the Gaia School of Healing, where she deepened her understanding of Holistic and Western Herbalism, Plant Spirit and Sacred Plant Medicine, and studied Energetic Herbalism and Reiki. She believes the best way to learn about plants is from the plants directly, and has acquired a great amount of knowledge of their medicine from spending time in the garden deeply listening, where she grows herbs to make into small-batch tinctures and other remedies for her community. Julia loves working with children doing Plant Magic summer camps and applying her herbal knowledge to support parents as a birth and postpartum doula.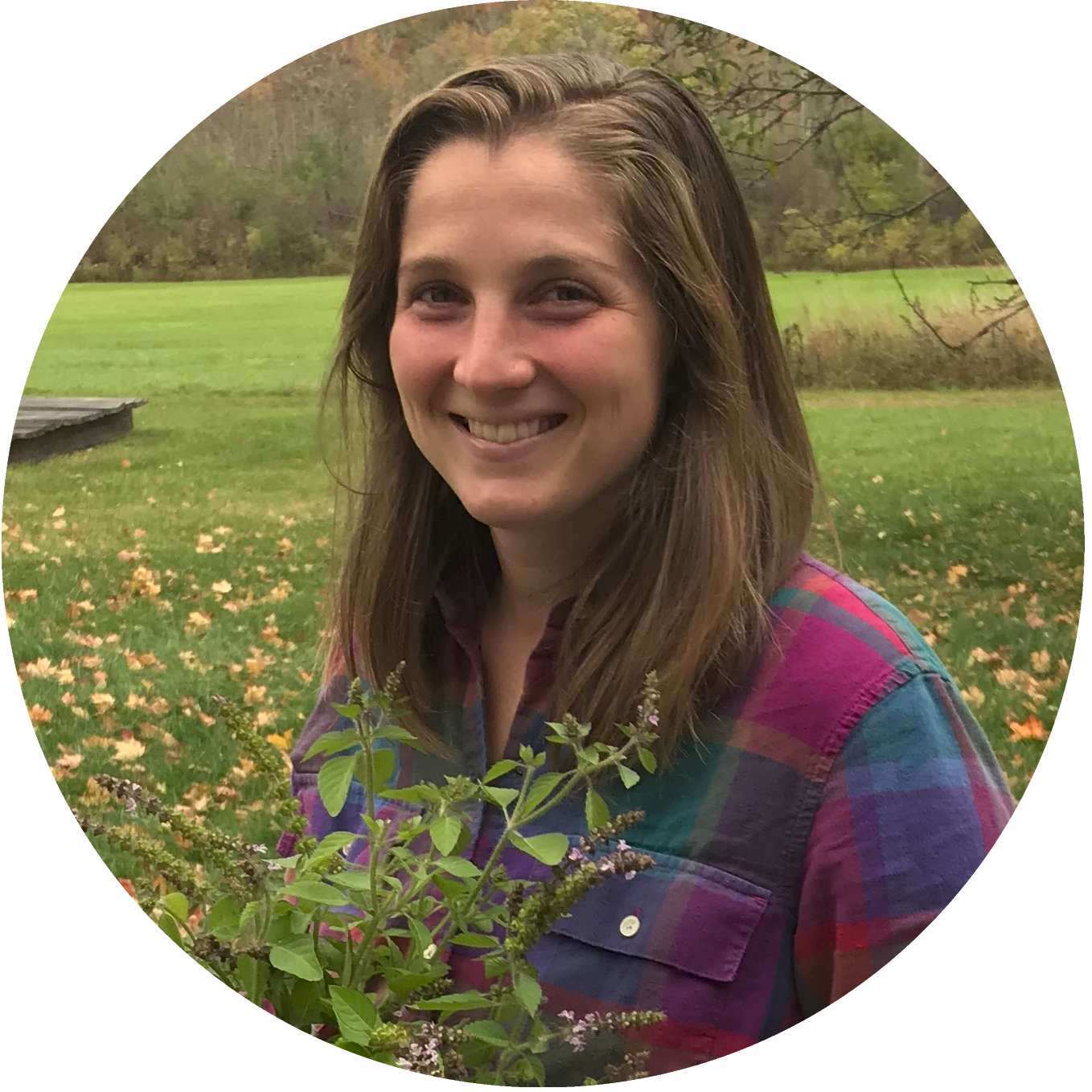 Enrolllment Bonus: 30% Off Coupon for Herbs
+ Member Discount for Completion
This course is all about making herbal medicine, and so to help support you in that we're offering all participants a one-time coupon of 30% off herbs and herbal products in our shop at the time of enrollment. You'll get this coupon in your e-mail after signing up.
We're here to support you on the journey with plants at all steps along the way. Hope you enjoy this special opportunity!
Frequently Asked Questions
When does the course start and finish?
This course is self-paced, so it's completely up to you!
How long do I have access to the course?
As along as you'd like, and across all your devices.
Will I get feedback from others about my learning?
Yes, you'll have the opportunity to submit photos of what you've created, as well as comments and questions about the material. Your fellow students as well as instructors will be able to respond.
How long will this course take me to complete?
The course contains close to 3 hours total worth of video. Some lessons are more video-intensive while others have more written word. Overall, accounting for time making the preparations at home and participating in discussions, we expect you to need approximately 1/2 hour to 2 hours per section, meaning about 6 to 24 hours total depending on your level of participation.
What if I am unhappy with the course?
Contact us and we'll provide a full refund. But we don't think you'll be disappointed!
What if I don't have any experience with herbs?
No problem! This course is for you! We'll walk you through the basics.
I'm looking for more than just the basics, how do I learn more about herbs?
We've got more on the way soon, so stay tuned! Also check out our class recording library here.
Free Course Available
You can also check out our free Intro to Herbal Medicine course: