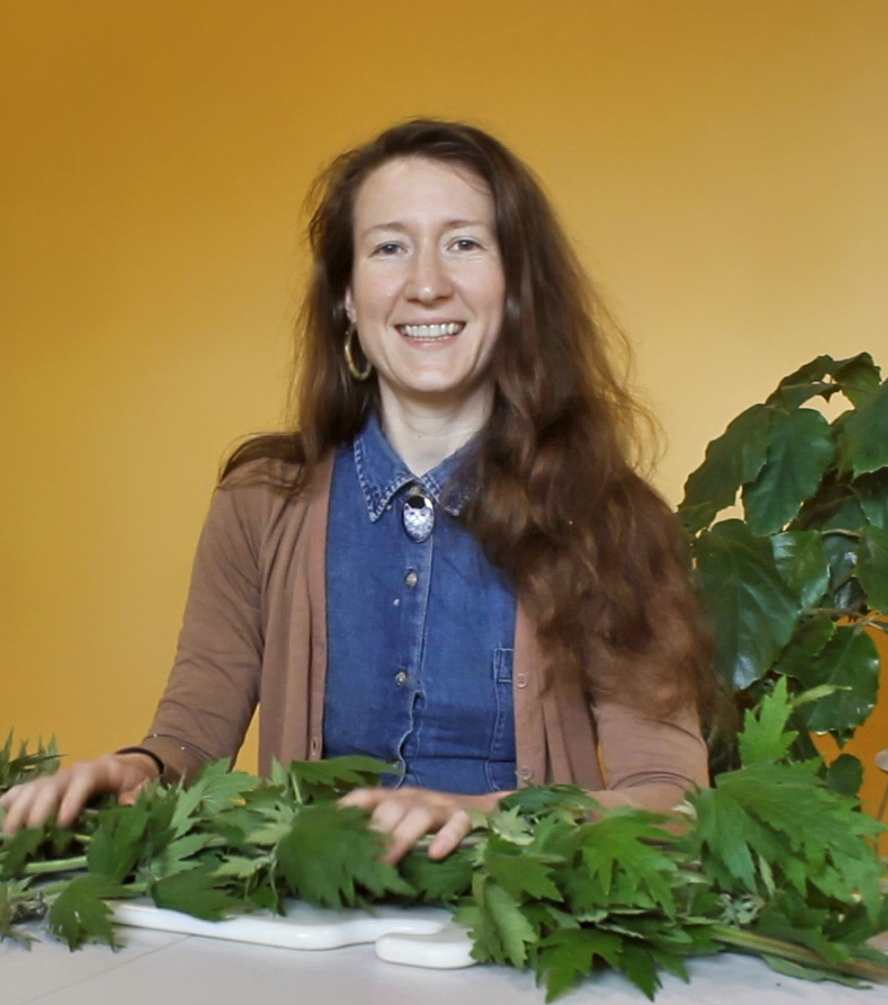 Herbal medicine can seem overwhelming - there are so many options out there, it's hard to know where to start. There are so many products on the shelves at the store, most of which are in little bottles and don't resemble anything too natural.
If you're like how we were, you may have an idea that is possible to use whole, loose-leaf herbs for health, but it's hard to know what you would actually do. What's the right way to make a cup of tea if it's not in a tea bag? What's an herbal tincture, and how could I make my own?
Part of our mission is to make the whole of herbal medicine more accessible, so that every home can benefit from a kitchen stocked with loose leaf herbs and homemade remedies. We have many years of combined training and experience to share to make the process simple. We envision you as feeling empowered to care for yourself and your family with the simple remedies that nature provides.
By the end of the course, what seemed confusing will become clear: it's easy to make herbal tea, to take herbal powders and even to make your own homemade tincture. All it takes is a little guidance and willingness to be open to new ideas, and we're here to help bring you toward this understanding.
This course is for you if:
You're a complete beginner to herbal medicine and want to learn the basics

You're not a beginner, but still want to get a better understanding of the basics, like how to make herbal tinctures

You're excited to bring natural remedies into your home to care for yourself, family and friends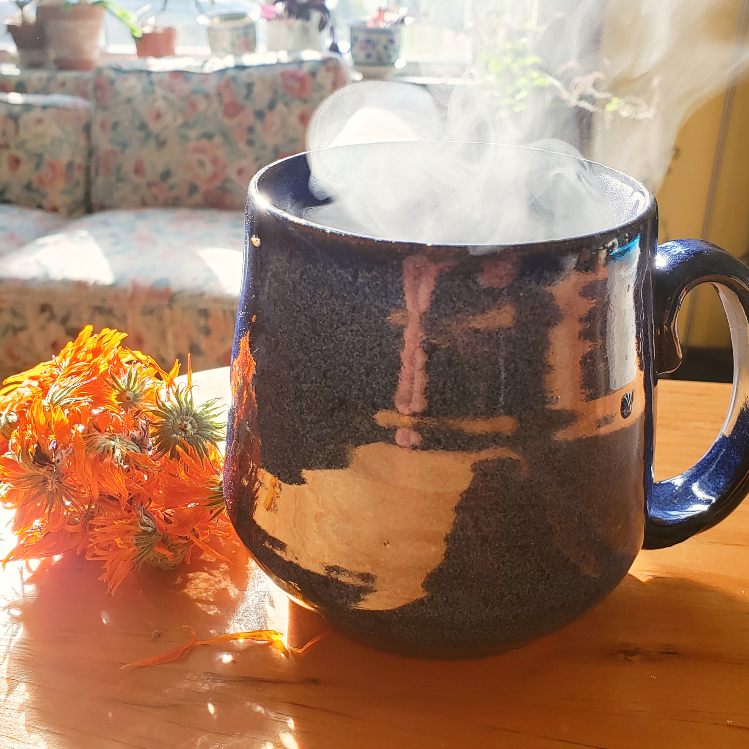 There are various methods to make herbal tea, a.k.a. a "hot infusion," at home using loose leaf herbs.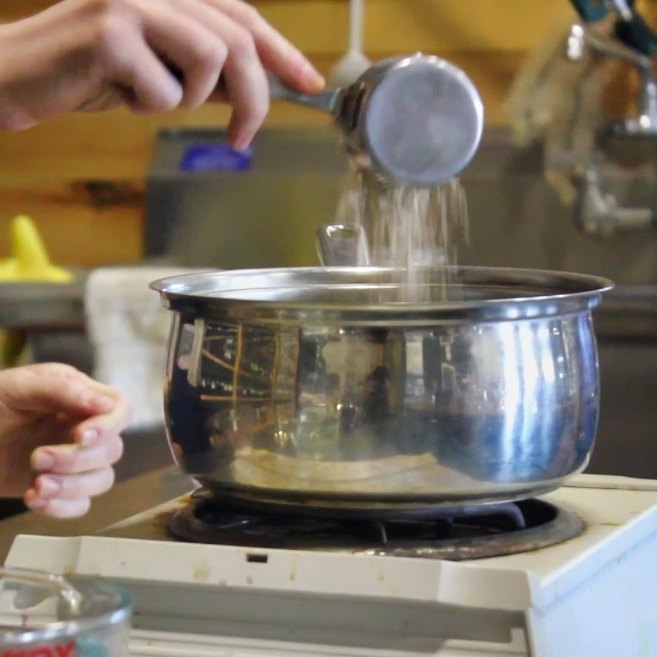 This is the method for making a hot beverage with tougher dry plant or mushroom material, i.e. roots, barks, fruits, mushroom slices.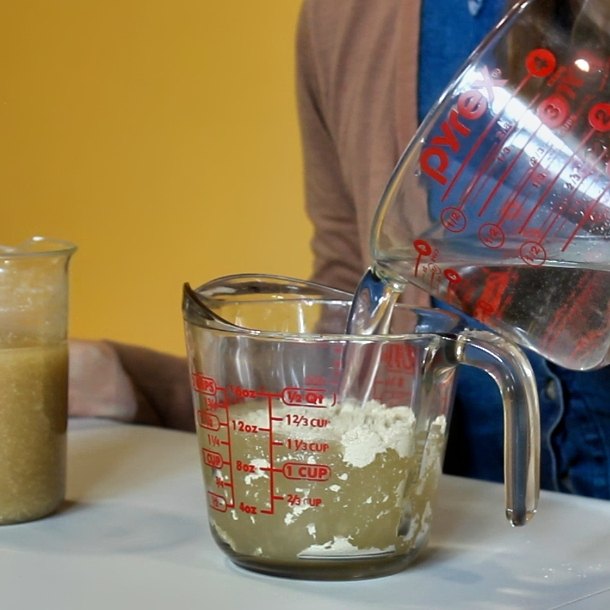 This method works best for plants like marshmallow or slippery elm that have a mucilaginous quality.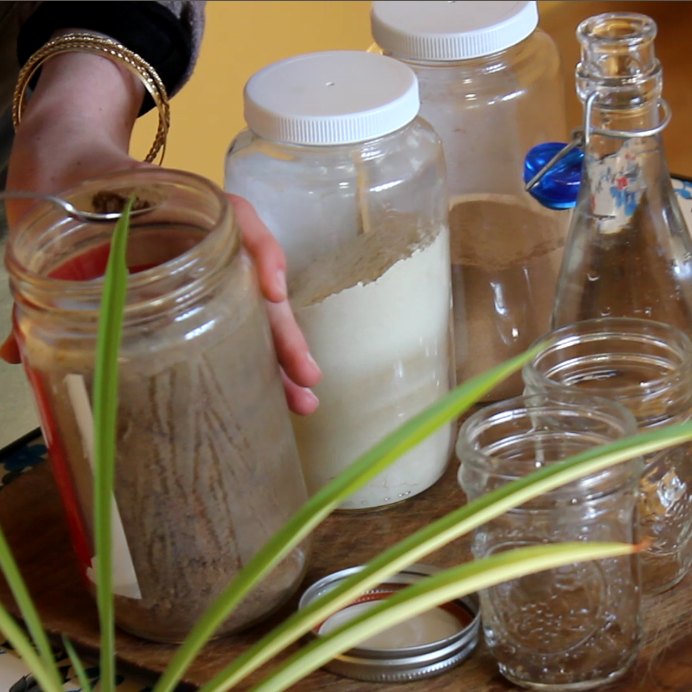 Herbal powders are the best way to take some herbs, and there are various ways to combine them in food or beverages.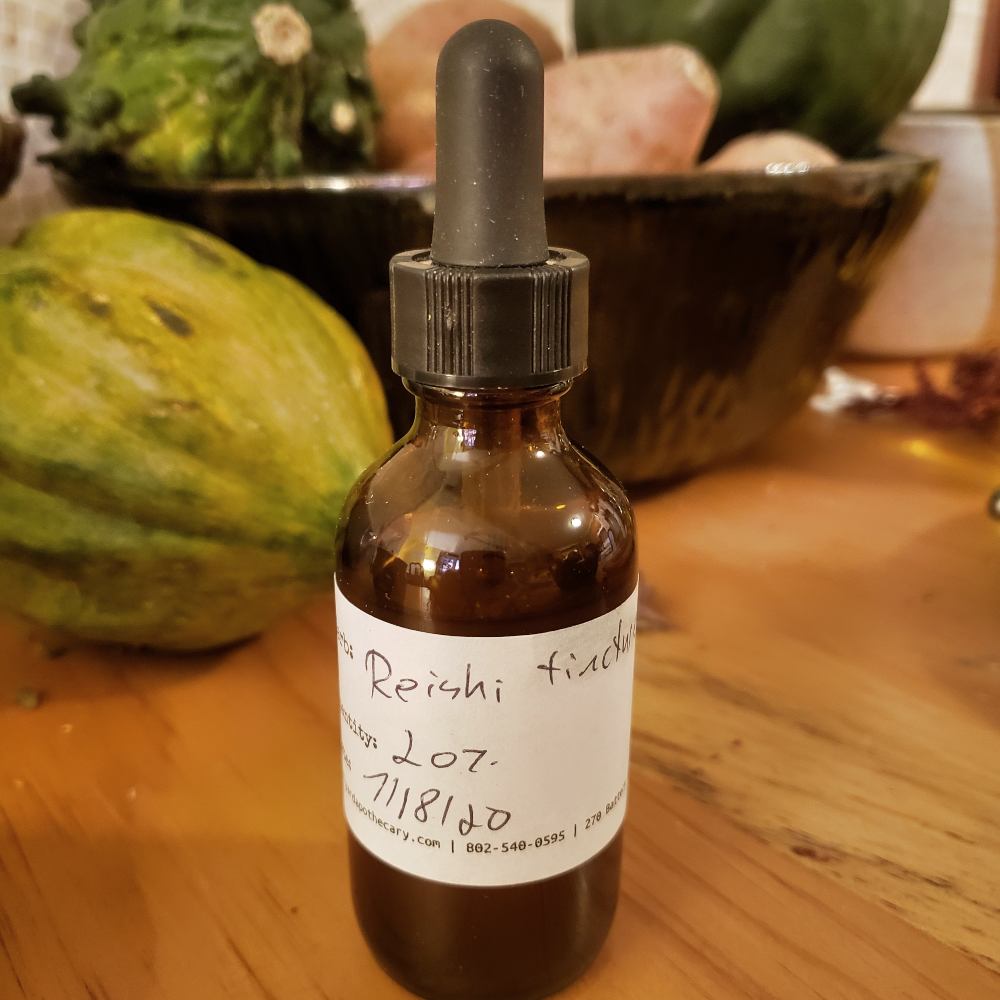 These concentrated liquid extracts are convenient to have on hand, and easier than you would think to make at home.
Course includes a free downloadable recipe book!
This printable material simplifies the material of the course into an easy to use reference guide. Keep this on hand at home for when you need a refresher about any of the course content.
Meet Your Instructors
Co-owners and clinical herbalists at Railyard Apothecary
Emma Merritt is a clinical herbalist and educator with over eight years of experience. She graduated from Vermont Center for Integrative Herbalism's Three Year Clinical Training Program in 2012. Emma believes that connection to the earth is where healing begins. She teaches classes on medicine making and basic principles of herbalism. As a clinical herbalist, Emma works with people with a variety of health goals. Many of her clients are interested in improving digestive health, relieving stress and anxiety, hormone balancing, allergy relief, and better sleep. She takes a gentle, client-centered approach to healing.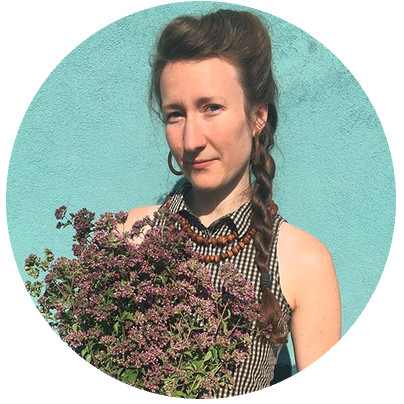 Susan Staley is a joyful witness to the ways in which plants support her communities and humanity at large. By recognizing this relationship, we find valuable insights into the possibility for transformation and greater health. As a community and clinical herbalist, Susan works to bring people and plants closer together. She enjoys seeing individuals with a variety of health goals; including improved digestive, immunity and lymphatic support, and support of vitality and equanimity. She values the environment of the herbal clinic for the safety it offers people to explore their life's journey of health more deeply within the context of plant-based support. Susan continues to study and discover the depth of working with plants to support people (and our planet) at this dynamic time on earth. Susan is a graduate of Vermont Center for Integrative Herbalism's Three Year Clinical Training Program.
Nick Cavanaugh believes that nature is full of remedies for helping people with their ailments large and small. As a clinical herbalist, he is excited to introduce people to those things that can improve their well-being, including herbs, food, diet, lifestyle, exercise and meditation.
Nick's education includes a three-year clinical herbalist training program at the Vermont Center for Integrative Herbalism (VCIH) in Montpelier, VT, an internship at Herb Pharm, and a Community Herbalism Intensive at the Northeast School of Botanical Medicine.
DIY Herbalism
Learn about making 11 additional herbal preparations in our DIY Herbalism course! Click below to learn more.